Buy Gold for as low as ₹1.
Safe and simple way for accessible gold for everyone.
Gift Gold to a anyone.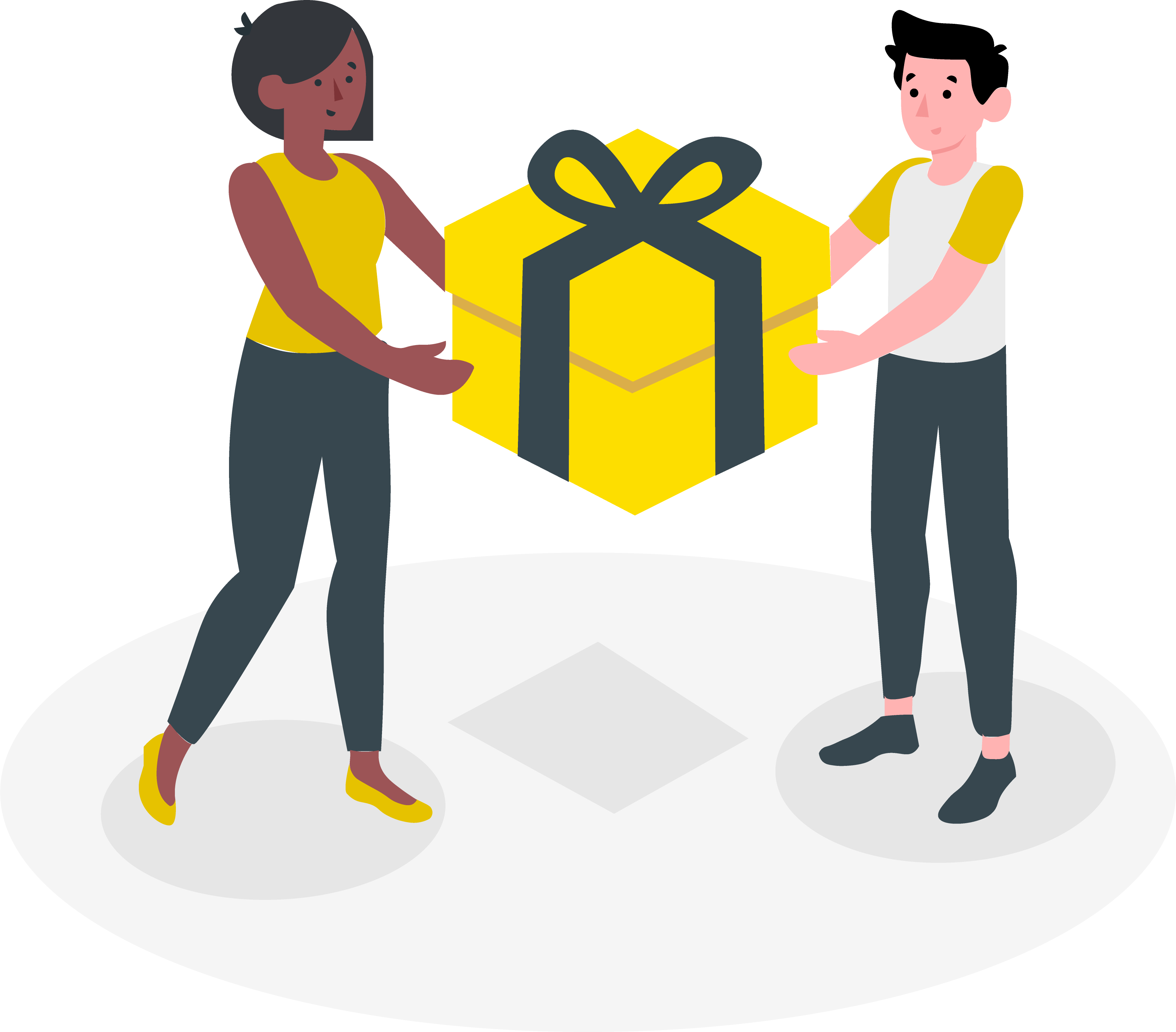 Sell your Gold Online anytime.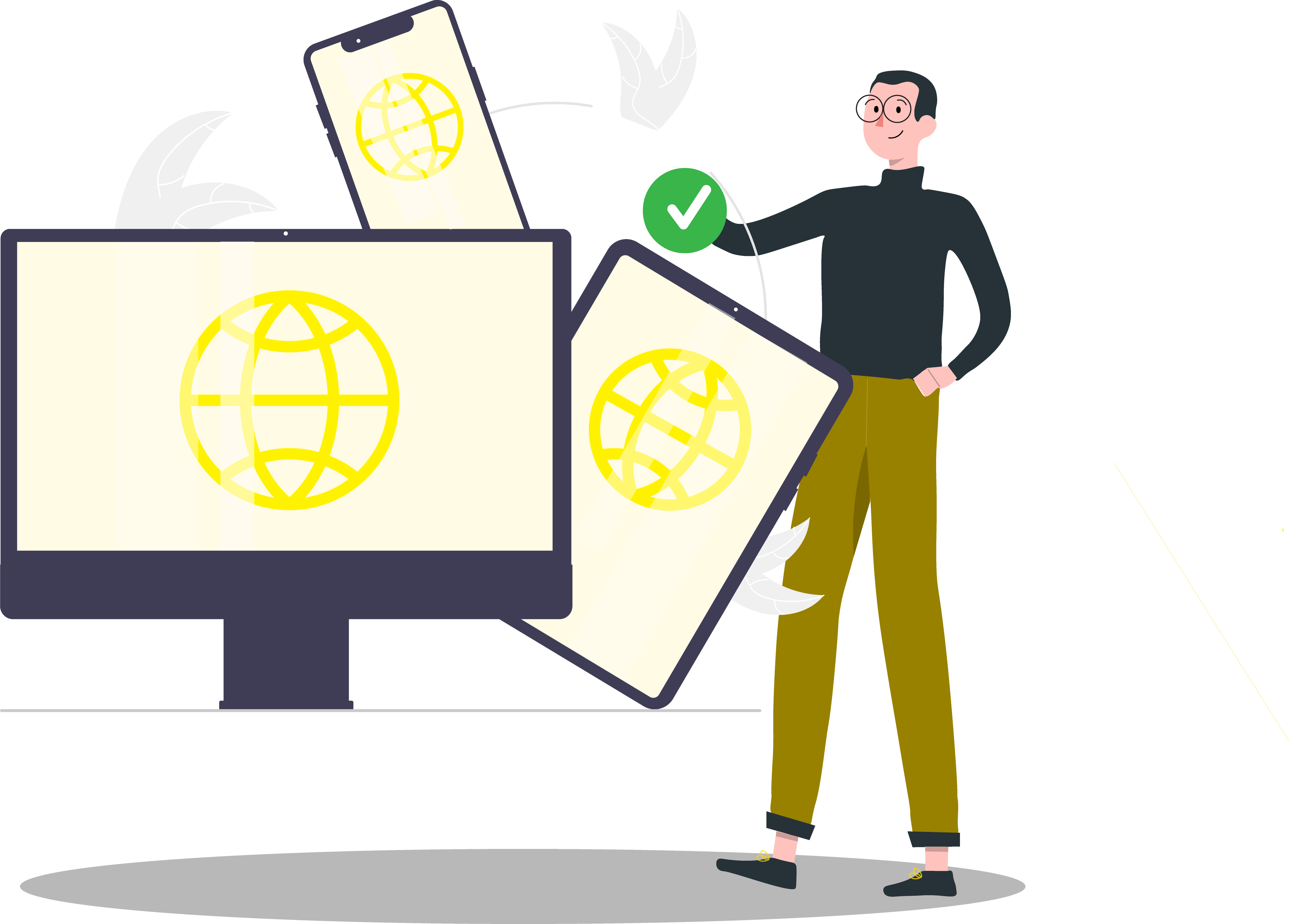 On demand Delivery with customised packaging.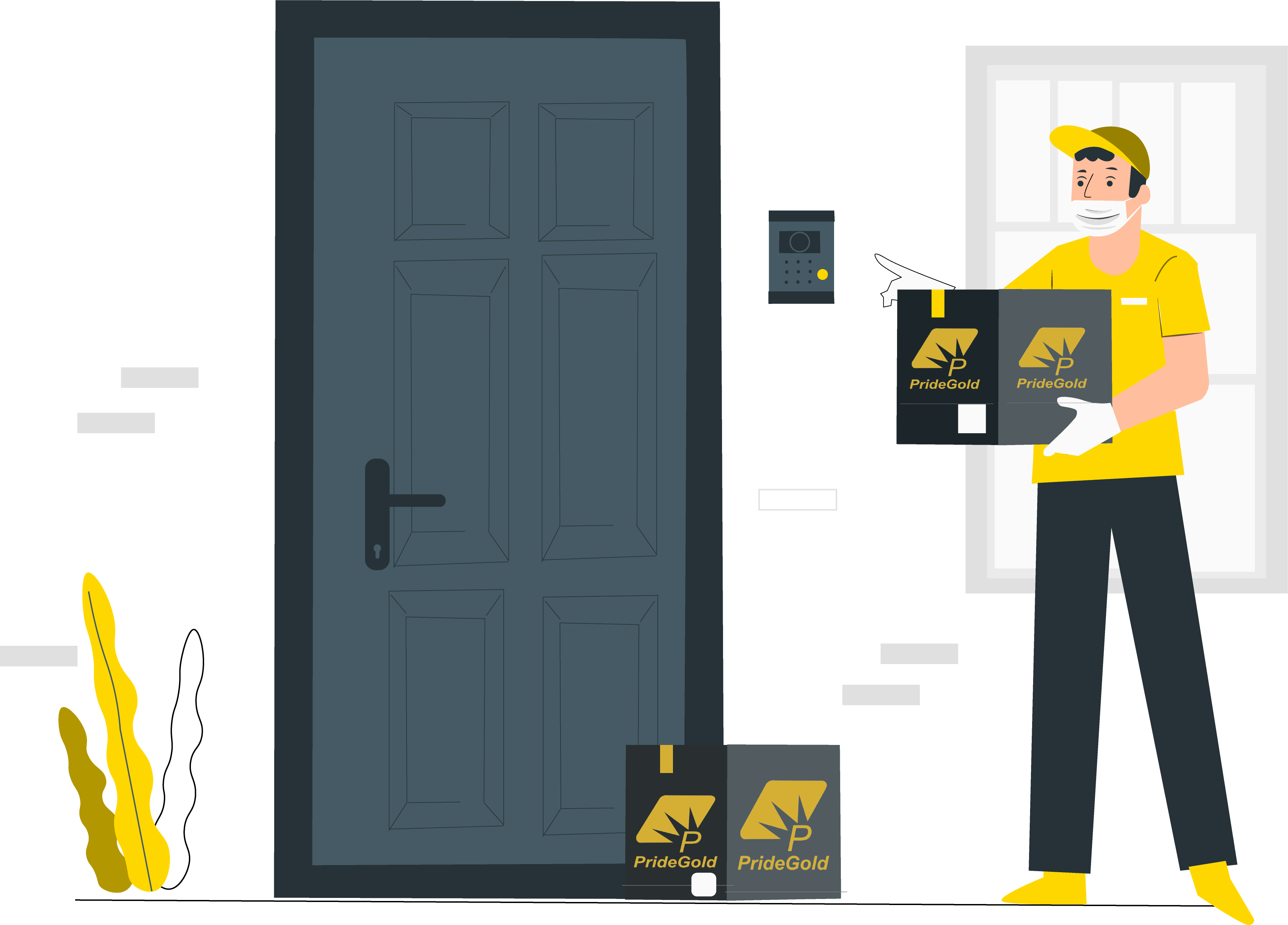 About PrideGold
PrideGold is a digital platform that allows customers to buy, sell and receive vaulted gold, starting from as low as ₹1.
We want to make gold simpler and more transparent, So that you can get the most out of your savings.
We believe it should be easy for anyone to buy and sell as little or as much gold as they want to, around the clock, with the tap of a button. We know that you care about the quality of gold you buy, so we only source 24k (995 quality) pure gold from trusted sources.
How It Works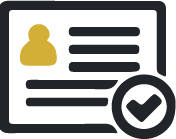 Get Registered
To create an account, Register yourself and join us.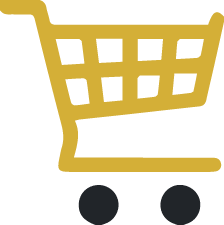 Buy/Sell Gold
Buy 24K gold starting from ₹1. or Sell as much or as little of your gold at anytime, from anywhere.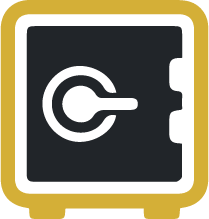 Secure Vault
All our gold is safely stored in vault with 100% security.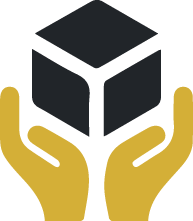 Get Delivered
Take delivery at your doorstep from as little as 1 gram.
Features
FAQs
PrideGold is an organised and transparent method of buying 24 carat gold in compliance with all applicable laws and regulations. PrideGold is neither a financial product nor a deposit but a method of purchasing gold for the personal needs of the customer...
Read More
The gold purchased on behalf of the customer shall be stored with a reputed custodian on a consolidated basis i.e. daily purchase across all the customers. An independent auditor/ trustee will confirm the balances with the custodian each quarter and reconcile the amounts with customer balances.
An invoice is emailed to the customer after each transaction. It is also available in the order history section on the Company's website as well as the distributor platform.
The Company will provide a sell price quote on its website as well as distributor platforms. Customers can choose to sell any amount starting with a minimum of Re. 1 to a maximum of the amount of gold that they own. Proceeds will be sent within 2 days to the customer's bank account after deducting any applicable transaction charges(which will be disclosed in advance). The sell quote may be temporarily unavailable in the unlikely event of a disruption in the bullion market.
VIEW ALL
VAULT STORED GOLD YOU CAN BUY, SELL AND UTILISE
It's simple. We want to help you get the most out of gold. All through the click of a button.